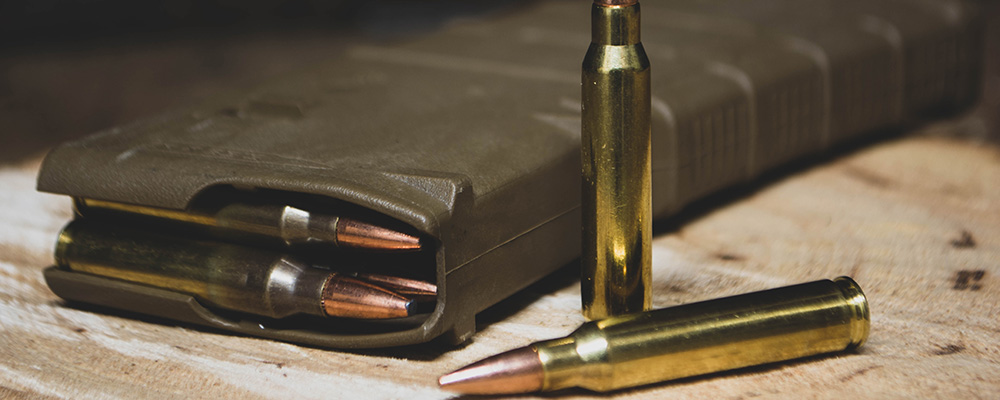 Taran Tactile Firearm Accessories
Taran Tactical Firearms accessories are available at The Sporting Jack!!
You may be looking for the next piece to give an advantage in your next three gun competitions. Or you may be a working professional. Do you keep your firearm in the safe and only get to the range sometimes but want to look good when you do go? Well, look no further than Taran Tactical Firearms section on
The Sporting Jack
. You can see Taran Tactical Firearms used in several movies. Movies including John Wick, played by Keanu Reeves.
.308 PMAG
One of my favorite Taran Tactical Innovations is the .308 PMAG base pad works on any .308 PMAG magazines. This TTI base pad does add a little extra weight to the magazine. This helps the empty mag drop free easier for faster reloads. This TTI .308 PMAG base like all our base pads, we design to give you the edge over your adversaries. We use our patented push pin design to lock the base pad to the magazine. This makes for easy field stripping and cleaning your magazines between stages. Push down the pin, slide the base pad on and push the pin up to lock the base pad onto the magazine. Our one-piece design is great, and there are no extra parts or tools needed to attach the base pad to your magazine. The base pad itself is out of billet aluminum and is hard anodized to ensure durable long lasting color.
The TTI Ultimate Charging Handle
The design is by Taran Butler to be a perfect size and feel.
It has unique knurling, front serrations, and function during high-speed 3-Gun and Tactical operations
. TTI machines this from billet stainless steel. It is also coated with Ion Bond (95 Rockwell) in their new Slate Gray finish. It is indestructible. The TTI Ultimate Charging Handle has already proven itself. It has done this by winning all major divisions at the 3-Gun Nationals in 2013. Not to mention the 3-Gun Nation Championship. The best 3 Gunners on earth trust and use this product.
Keith Garcia, Nils Jonasson, Jesse Duff, Katie Harris, Clint Upchurch, Rob Romero, Jansen Jones, Randi Rogers, Kurt Miller, Todd Jarrett, Chuck Anderson, Burton Thompson, Chris Sechiatano, Tori Nonaka, Allie Barrett, Blake Miguez, and the Taranator
. All machining and manufacturing in the USA.